As a publicist, I often remind my clients that emotions can be expensive if not spent wisely. Allow me to elaborate. If emotions are not harnessed properly during an intense moment where the spotlight is on you or brand, it could be quite expensive (i.e. cost you your reputation). However, as I stood on the sidelines of this week's headlines, I would also add that the lack of emotion can be just as damaging to a reputation. Let's look at a few hot topics and also summarize why emotions are pivotal to YOUR brand story.
Let me start my dichotomy discussion with a major political headline: the one year of President Biden's press conference. All me to preface this by sharing, my intention is not to get political, nor dive into the policies of our current administration. This is simply analyzing the communications of our President. In November 2020, we were in the midst of an election of historical proportions. However, what stuck out to me in the midst of the chaos was President Biden's empathy and platform of restoring the soul of America. The Atlantic reported of his empathy with opening up in their article, "a president should connect with who we are, but also make us better than who we are." Yet, after a year in office and his two hour marathon of a press conference and questioning, many political commentators spoke about his lack of empathy and engagement – with reporters and American audience, alike. Even as an American, myself, I was awaiting to hear him speak about kitchen table problems. I was waiting to hear the leader of our nation speak to the hurt of college grads attempting to pay student loan debt while facing a historically inflated economy. The lack of empathy was palpable. However, his recognition of what his administration has accomplished in this year was evident…and much deserved recognition, at that.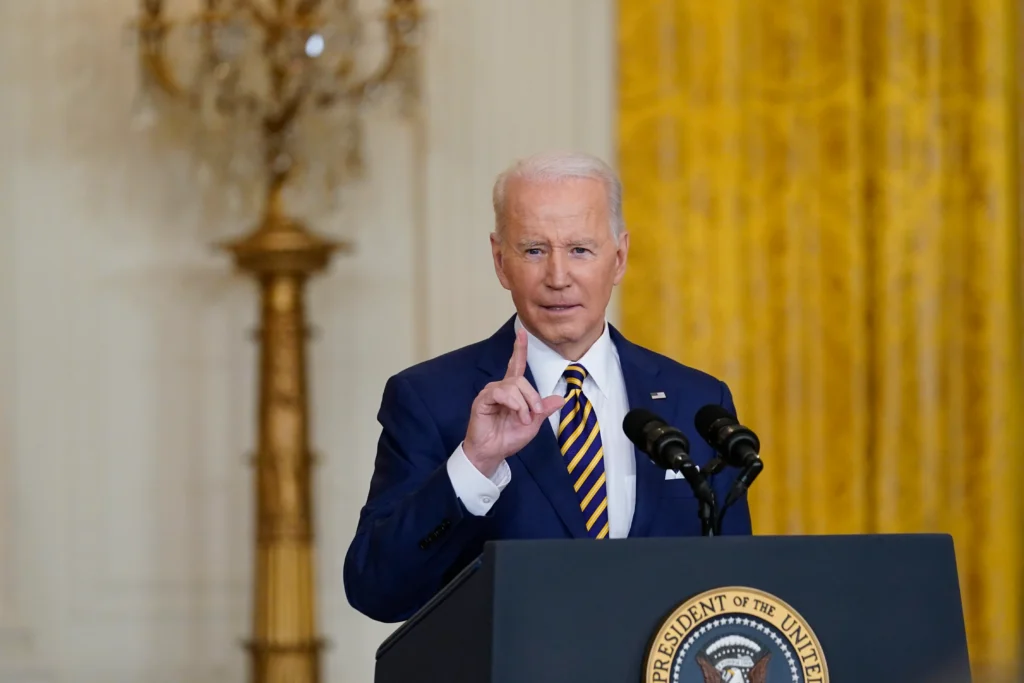 Let's speak about this lack of empathy. For a President who lead with a heart for the people during his campaign. Does this pivotal press conference and change in approach toward the American people affect his reputation? His approval numbers are drastically low. Does this reflect the American people's perspective that they don't feel seen or heard? Comment and let me know!
On the opposite side of the spectrum is the singer, Adele. Adele has a Las Vegas residency and was recently live on Instagram sharing with her ticket holders, fans, and supporters that she will be postponing and rescheduling the residency dates. This apologetic live was filled with tears and remorse as she felt like she let her fans down, last minute. The reasoning of her rescheduling was COVID. Much of her team has contracted COVID and she expressed she wanted to make this experience right for her fans. This emotion translated differently for viewers, who may have been disappointed, but her approach was authentic.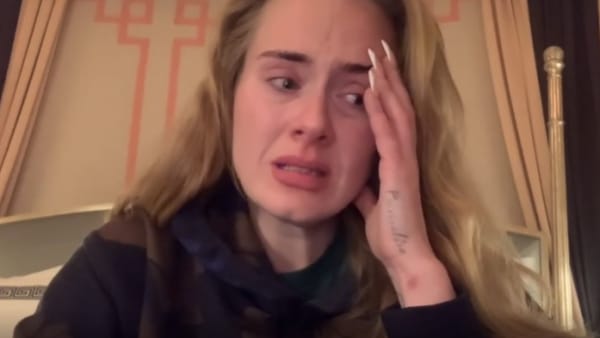 You can watch her brief, yet compelling plea to her fans on her Instagram. Let me know what you think. How did her emotion resonate with you? Leave me a comment.
The power of emotion in public relations is important. Authenticity is key. When building a brand story, one of my strategies is to evoke emotions. I want those who are building a brand story to create something that will pull on the heart strings of their audience – with authenticity. Once you captivate the audience through emotion, there's a greater opportunity for connection.