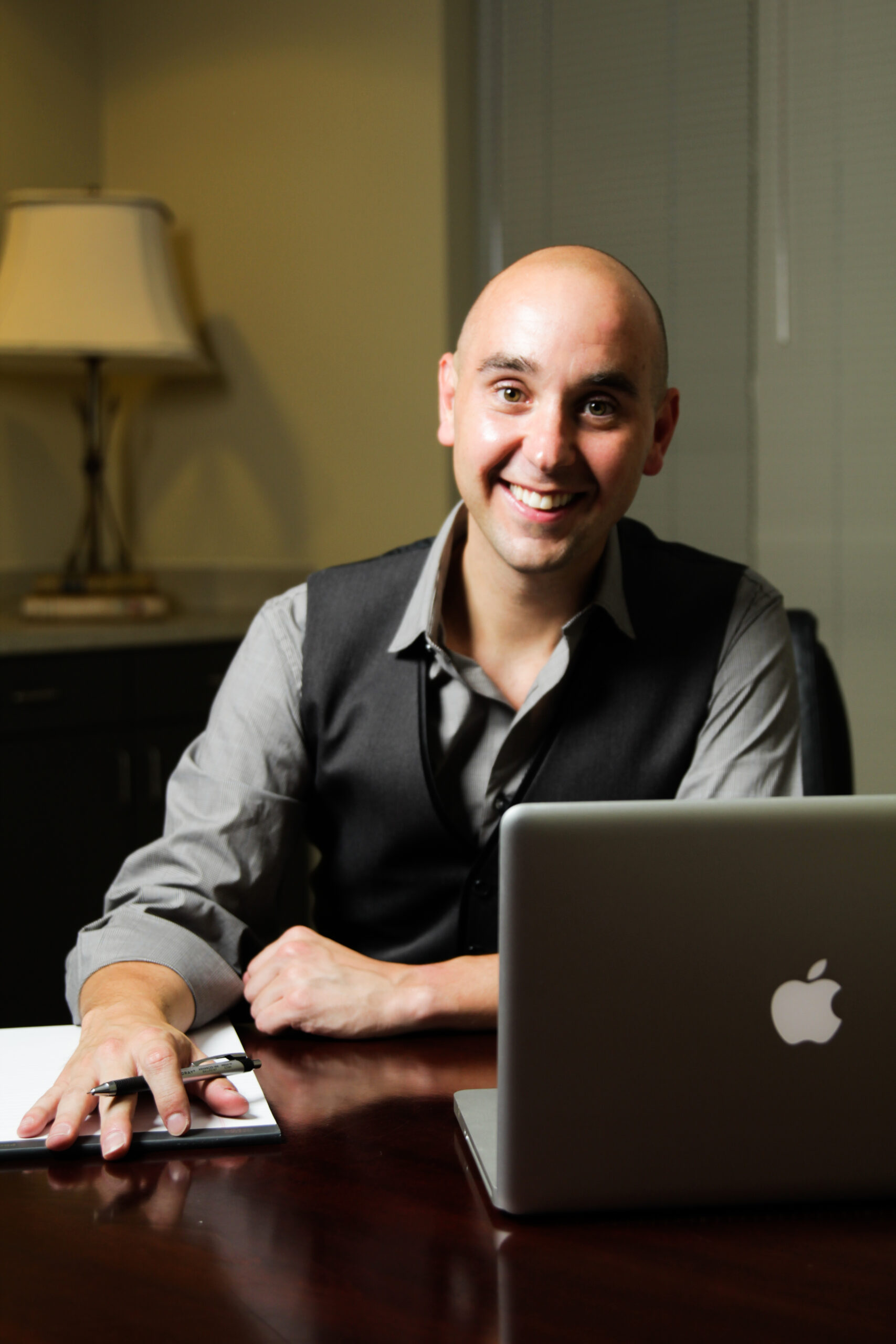 Meet 

Antonio 
Antonio Santoro is a PR publicist and the founder of Antonio Santoro Enterprises, LLC, providing comprehensive public relations services that enhance brand awareness, acceptance, and campaign action for his clients.
It is Antonio's primary goal to properly position his clients' brand story in the strategic spotlight it deserves. We all have a story, but the question is: who it telling it?
With a background in Public Relations and Communications, graduating from Lee University, Antonio has cultivated his craft in a variety of ways, throughout his professional career and value of relationships. Being a thought-provoking leader, he thrives on discovering and communicating the brand story of his clients and connections.
As a PR publicist, Antonio maximizes the brand message by discovering the value his clients' brand brings to the marketplace. In addition, he monitors the news media cycle while building professional relationships with various outlets, and pitches unique angles of his client's compelling story.
Antonio secures his clients' success through his ability to deliver desired results that will increase brand awareness through a variety of experienced services: brand consultation, media relations, social media management, content curation, crisis and risk management, and strategic storytelling planning sessions.