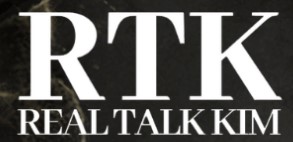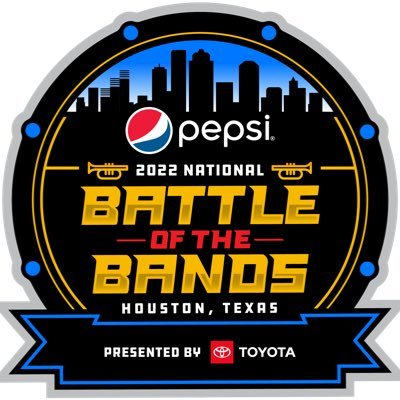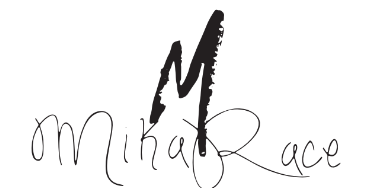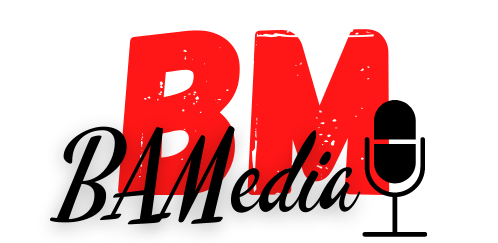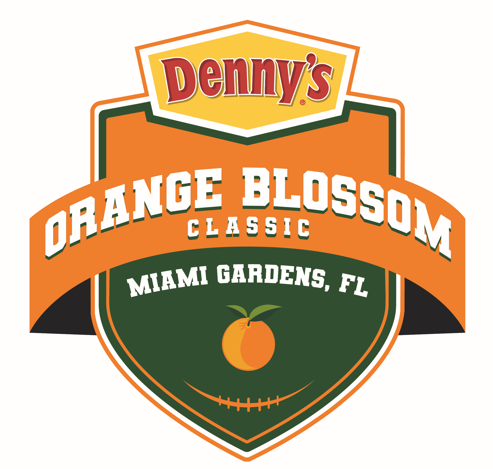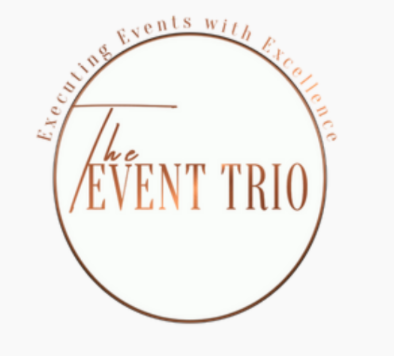 Let's maximize your message! We all have a story. It's time to tell yours so others don't have to.  I connect your message to the right outlets and platforms that will help bring buzz, business, and ultimately build your brand awareness.
As a relationship builder and strategic storyteller, I position you and your story in the spotlight with compelling communication tactics that are advantageous for your brand. 
Antonio Santoro is committed to quieting the clamor and creating your brand buzz. Ensuring a standard of excellence with your brand awareness campaign, through greater visibility, your target audience will be exposed to your captivating story while establishing client credibility.
About Antonio
Antonio Santoro is a public relations professional and the founder of Antonio Santoro Enterprises, LLC, a comprehensive organization that provides public relations services,  professional coaching, along with  leadership training – all of which maximizes the message of your brand secures the spotlight you deserve.
Public Relations
I strongly believe in building brands up with a strong foundation. I accomplish this by curating memorable moments that align with both the client's mission and the value of the desired media outlet.  I utilize a  public relations model which is to generate awareness, brand acceptance, and client satisfaction to bridge the gap between the desired outcomes of the client and various media platforms. 
Seconds To Make An Impression
Your Story Deserves A Spotlight
Contact me below and schedule your complimentary consulting call!
"Antonio's prompt ability to work on projects and assignments made a dramatic increase in the effectiveness and productivity level of our organization. Leading as a communications director, his desire to see campaigns, projects, and initiatives through to completion is notable. His strategic tactfulness speaks to his distinguished professionalism. It is a pleasure to work with Antonio." 
"I have had the honor and privilege to work with Antonio on countless projects. His enthusiasm, attention to detail and willingness to execute by any means necessary made every project he touched turned to gold. If you're looking for a team player or high achieving individual I highly recommend Antonio! He never disappoints."
"Antonio is one of the most amazing and poised individuals I have ever known. He has a drive and dedication that match how big his heart is for each of his clients. He truly wants to see them win. He is organized and truly a go getter with no caps to his success. It is an honor  to work with someone who is filled with such greatness."